There are few places in the Zarafshon Valley where nature shows us such unique beauty, and Alauddin Lakes is one of these incredible places. Amazing, stunning colors of the lake waters, clean air, mountain streams and high, snow covered peaks make it an ideal holiday spot for city dwellers, who are tired of city life and stress.
Touch the nature & Feel the history
We are Zarafshan Tourism Development Association (ZTDA)
The Zarafshan Tourism Development Association (ZTDA) is a young, public, community based organization created in March 2008. The aim of the project is to help establish "Community Based Tourism in the Zerafshan Valley", to be implemented by the local NGO ASDP NAU and the German NGO Welthungerhilfe. Financial support meanwhile comes from the European Commission.
Inclusive Packages
When you plan an all-inclusive vacation package with ZTDA, you can rest assured that all details are covered. So, relax and enjoy your trip.
Handpicked Accommodations
We offer travelers unique and handpicked accommodations at affordable rates with an emphasis on quality and safety.
Best price guarantee
By booking directly from us, you will get our best prices, plus access to exclusive services that can save you both time and money!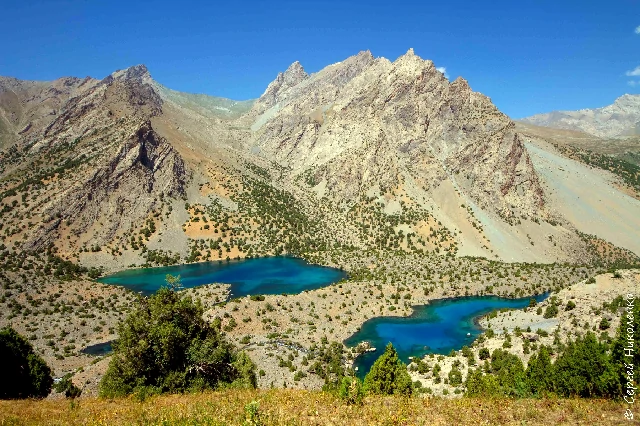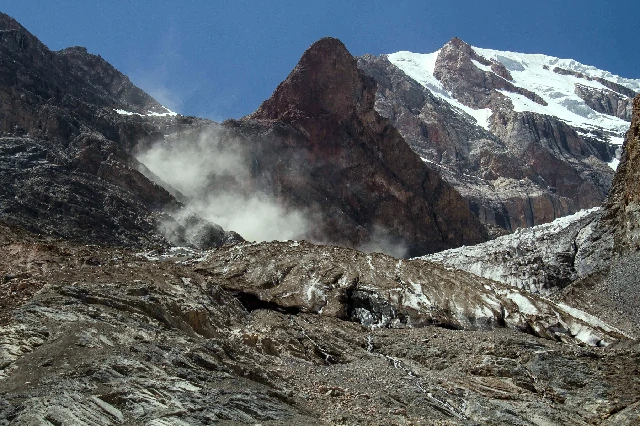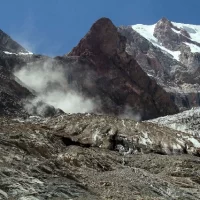 Ирина Ф
"
Дорогие друзья! Спасибо Вам за тёплый приём уют и отличное настроенное. Пусть все ваши мечта идеи обязательно осуществятся. Успехов вам и новых интересных проектов.
"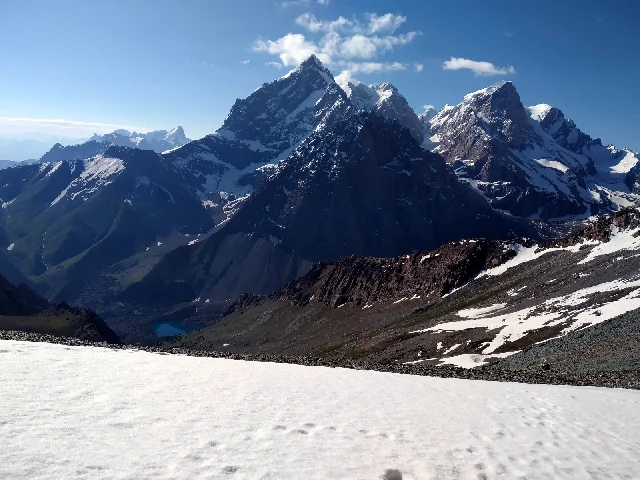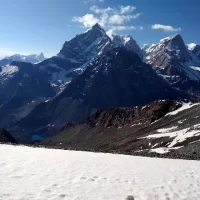 Arthur
Austria
"
Very friendly and professional people doing a great job for tourists coming from all over the world. Excited about very good strong English spoken by Munira.
10.07.2018
"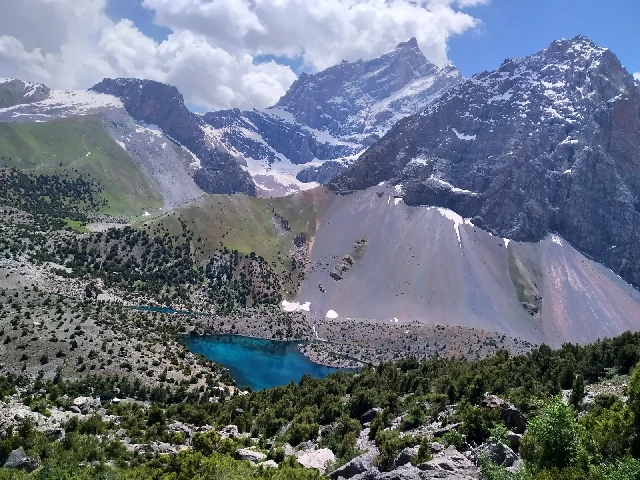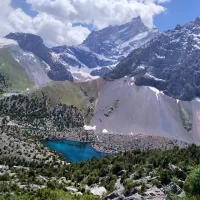 Nadige and Jeremy
France
"
A warm thank you to the very helpful and kind Munira and ZTDA for your advice! We look forward to discovering this lovely region. Kind regards.
"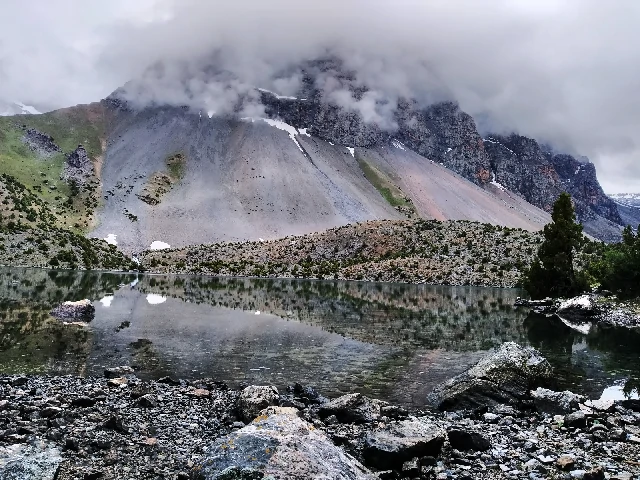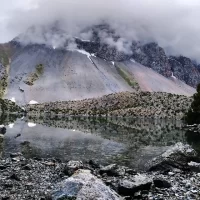 Kristina and Benno
Germany
"
Thank you very much for your kind advice and for the nice tea and coffee!!! Tajik hospitality at its best. Cheers from Germany
4.10.2017
"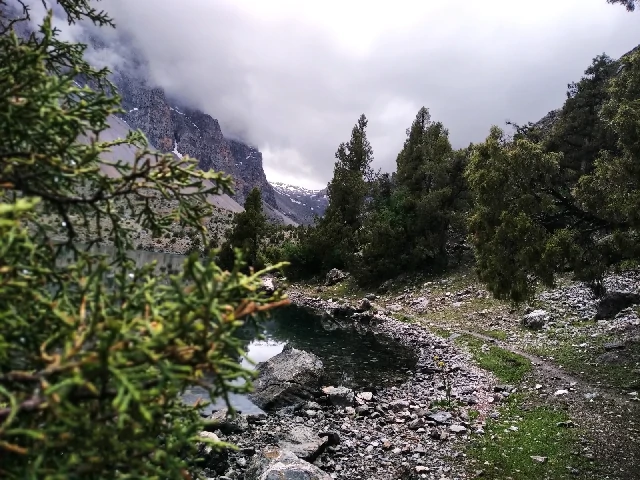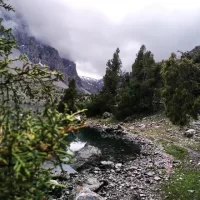 Egon Guttke
New Zealand
"
I would like to say thank you to everyone in the office. I received a lot of good advice and it has been excellent experience to speak with the staff at ZTDA office
24.18.2017
.
"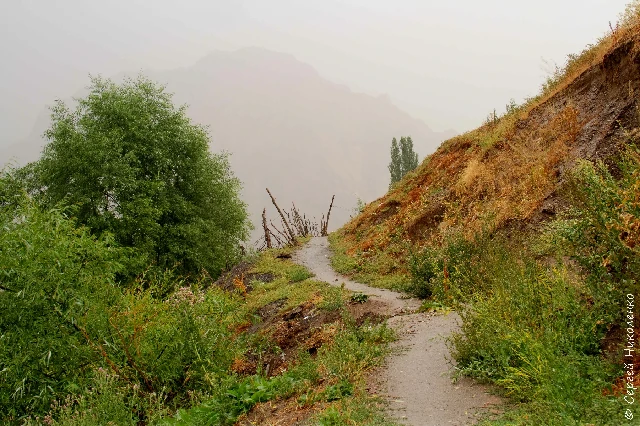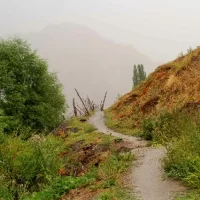 Pavel, Lenha
Czech Republic
"
We've almost accidentally found this infocenter, but it was really "luckily accident". At first they've helped us to plan our trip in the Fann Mountains but in the end helped us also with transportation and gave us a lot of advice. And finally they've also prepared delicious honey melon. Thanks
14.08.2017
"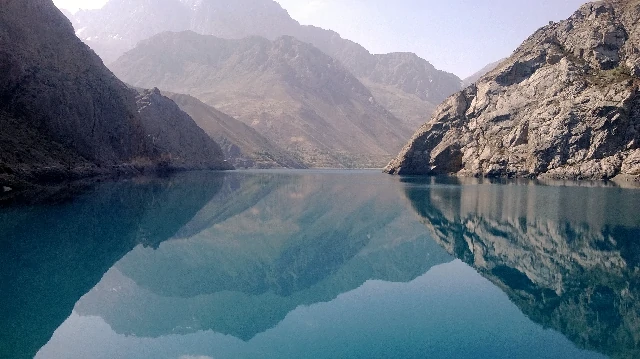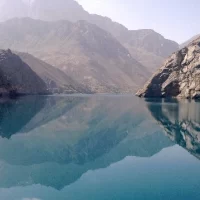 Tara and Emma.
Belgium.
"
We came here for info on the Fann Mountains and the office booked a tour. The services look really great the staff was very helpful and not sales-overhead which was nice! We look forward to the tour!
23.06.2017                           
"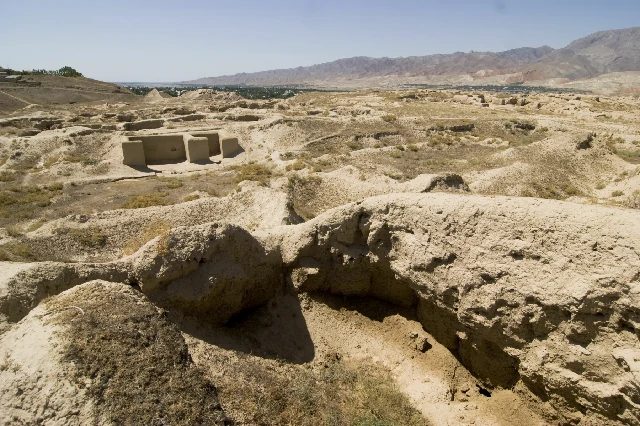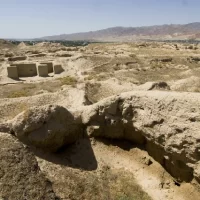 Park Se Jun
South Korea
"
I came here to get information about going to Dushanbe and places which I should go. The managers were very kind and had fluent English skill. It was very hot, but I was very glad to see them.
20. June 2017
"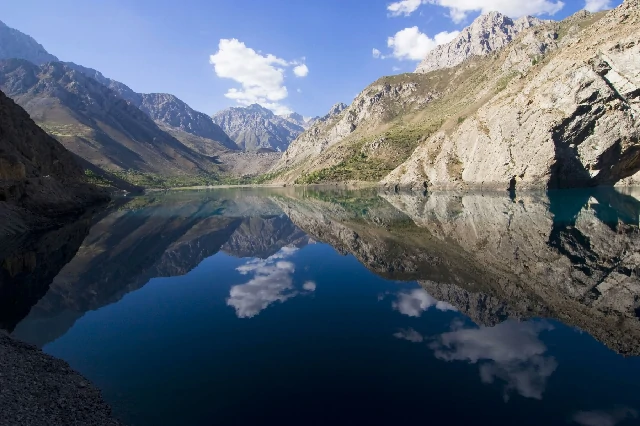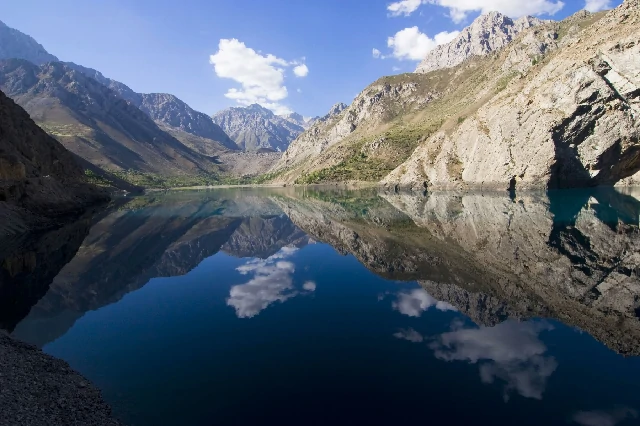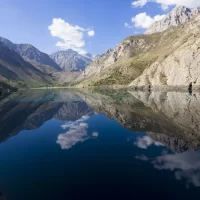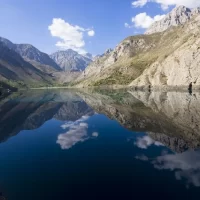 Janet and lan
UK
"
To Munira and Jamshed.
Thank you so much for your help. For your time and chats. I wish you all the very best in the business and  what you are doing is amazing.
June, 17,17
"